News/Media
March 21, 2023
L'Officiel – An Interview with A Digital Cover Star Natalie Gonchar
Natalie Gonchar, the captivating cover model for L'Officiel Monaco's digital edition, is a paragon of style and success. Regardless of the fashion she's flaunting, she never misses a beat. Her literary offering can be found gracing the shelves of the ubiquitous Barnes & Noble as well as bookstores the world over, from China to Australia. But she doesn't just bask in her accomplishments; she seizes every opportunity to give back. Indeed, she's used the profits from her book to support the Big Dreams Children's Foundation, on whose board of directors she sits.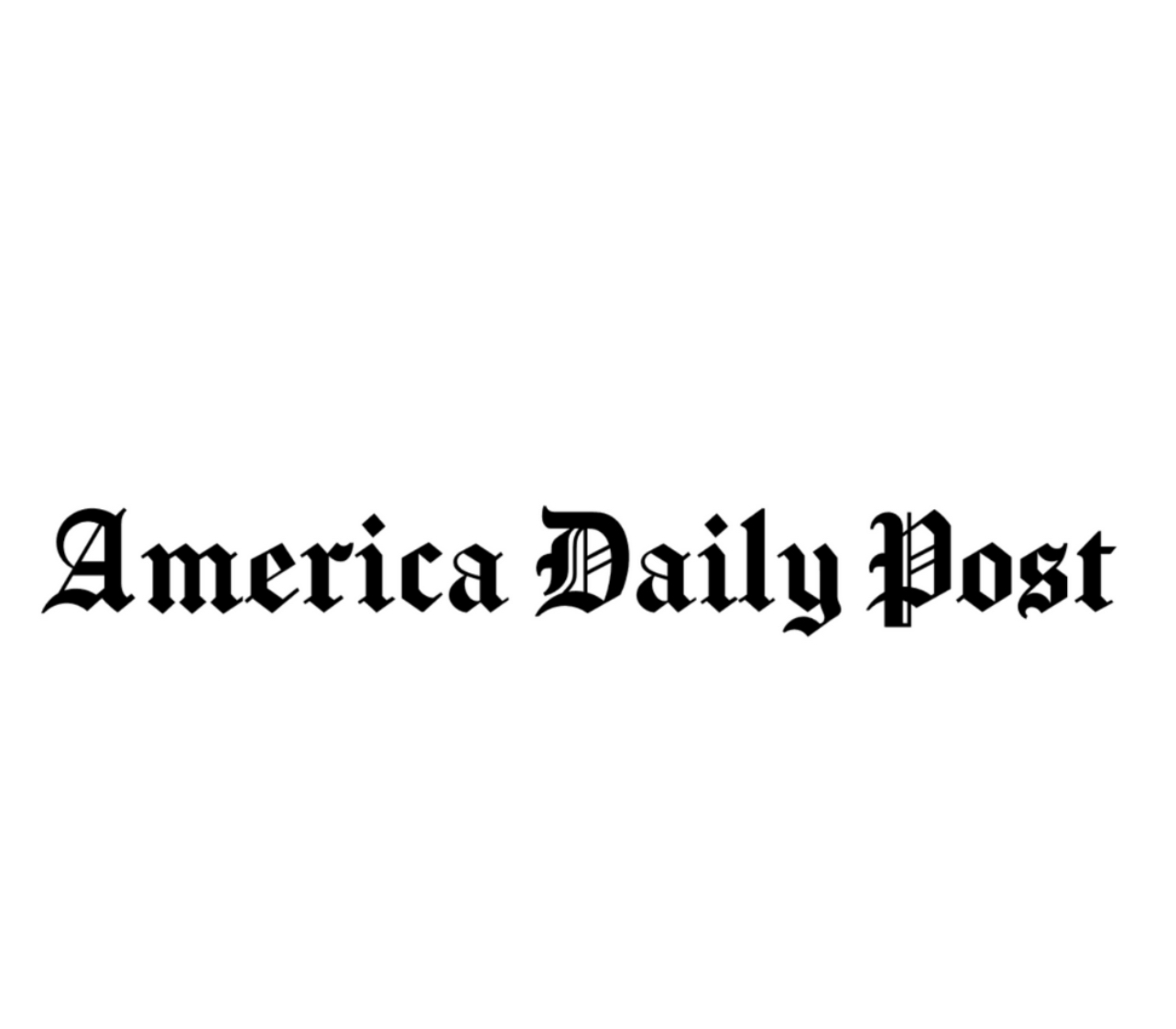 March 21, 2023
America Daily Post – 5 Outstanding Children's Books that Feature a Character with a Disability
March brings with it National Disability Awareness Month, an opportunity for parents and educators to connect with their children through conversations of inclusion and acceptance. Research shows that activating the brain through reading can help build strong emotional intelligence and foster empathy. If you'd like to focus on growing these powerful skills with a child in your life, here are five outstanding children's books that feature a character with a disability.